What is ROBO-GRF?
ROBO-GRF is our original next generation grafting machine, which helps you saving space by the compact design, making the job operation easier, and realizing the low cost.
In addition, in combination with especially designed clips, it can handle a wide range of stem diameters and has the flexibility to handle various vegetable seedlings, such as tomatoes, eggplants and peppers.
ROBO-GRF helps to solve the problems of labor shortage, worker-dependent grafted quality and training time for beginners, and realizes stable grafting.
ROBO-GRF's benefits
Flexibility

ROBO-GRF can graft solanaceous plants such as tomatoes, eggplants and peppers. In addition, in combination with especially designed clips, it can handle a wide range of stem diameters.
(NOTE: We cannot guarantee the quality of grafted plants with large bending of plants.)

Stable Production Capacity

The introduction of ROBO-GRF makes it possible to level the worker-dependent grafting quality.

Reduction of The Training Time of New Workers

It is possible to train workers who can graft with a machine in a shorter time than training workers who normally graft by hand.

Direct Support

Maintenance / support services are available through regular visits by our staff. It is also possible to give advice on how to operate.

Compact and Lightweight

We've achieved a compact design with dimensions of W700㎜ x D600㎜ x H600㎜ and a lightweight of 35Kg that can be placed on a workbench.

Low Price

A simple mechanism design and production efficiency can succeed in price reduction.
Specification
| | |
| --- | --- |
| Model Number | SG-400 |
| Dimension (WxDxH) | 700mm×600mm×600mm |
| Weight | 35kg |
| Power | 100-220V / 0.5kw (Standard) |
| Stem Diameter | φ1.7mm-φ2.4mm (Standard) |
| Productivity | 400 grafts per 1 hour |
| Object | Tomato, Eggplant, Pepper. (Solanaceae) |
| Success Rate | More than 95% |
| Consumables | Clips, Blades, etc. |
| Air Compressor | More than 0.4MPa |
Gallery
Click to enlarge.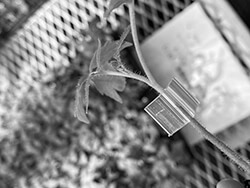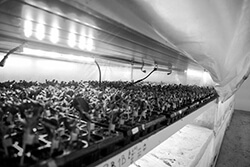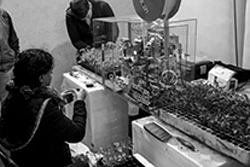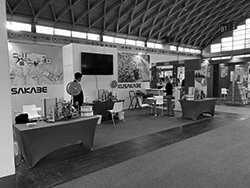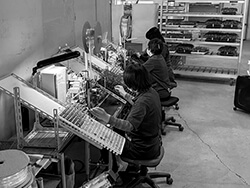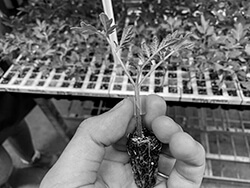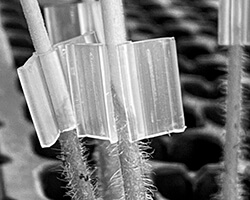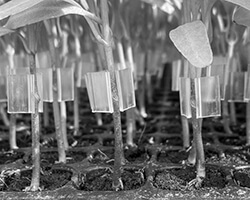 close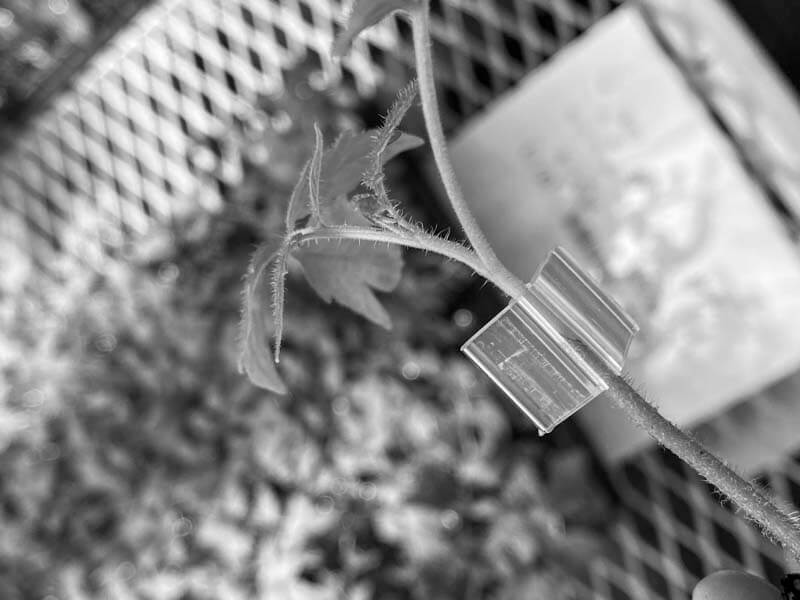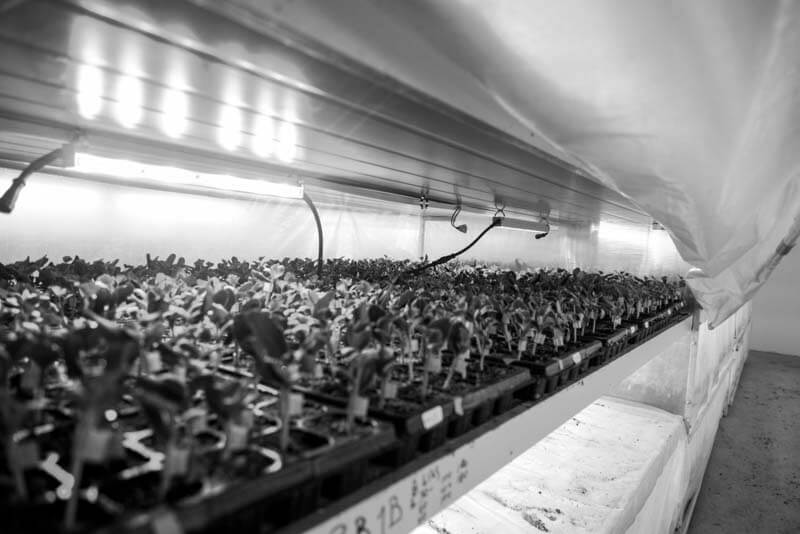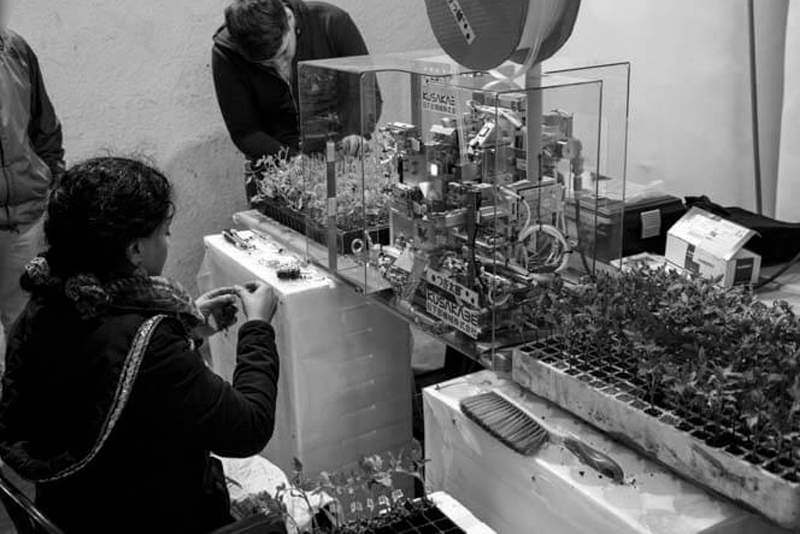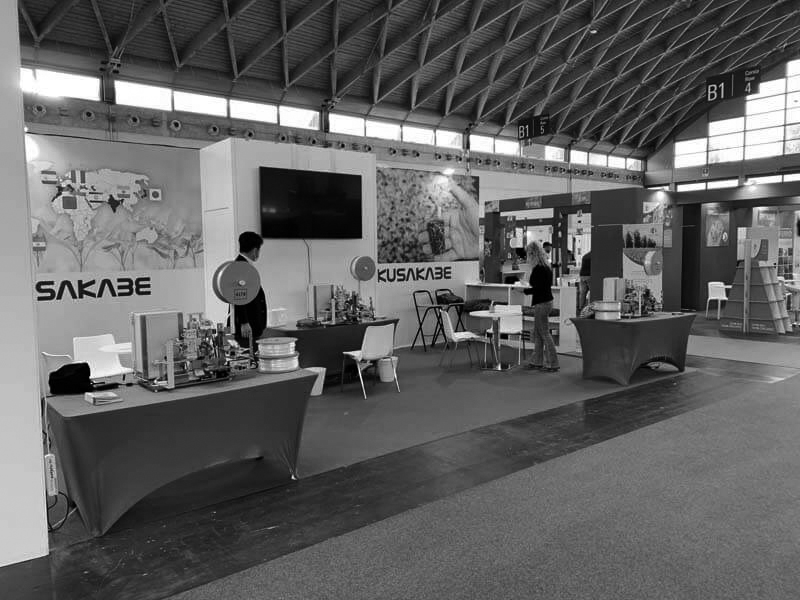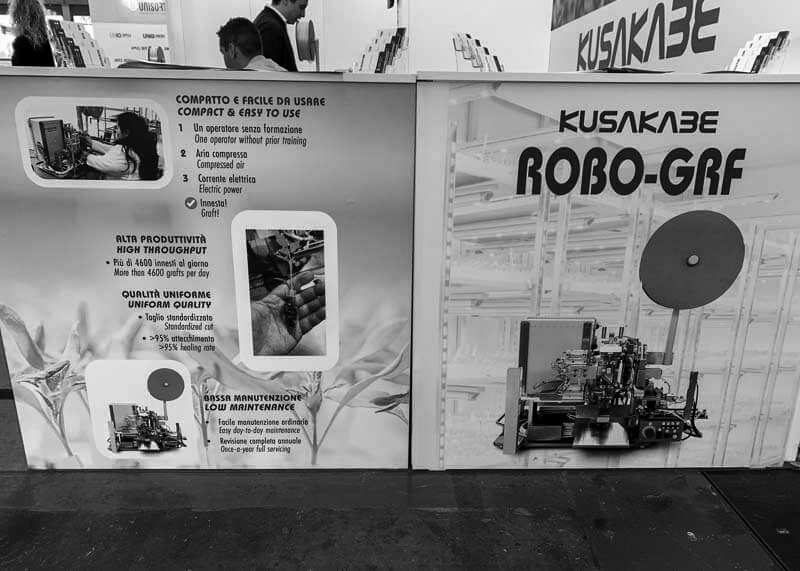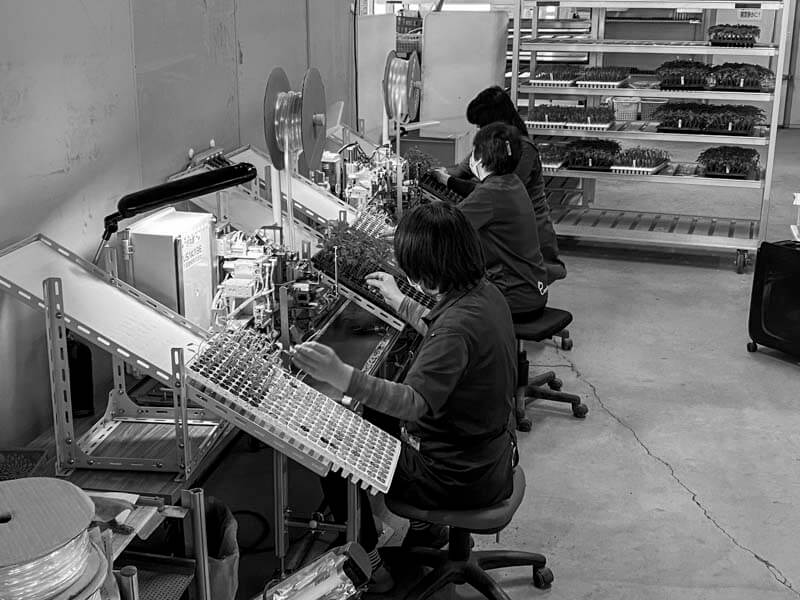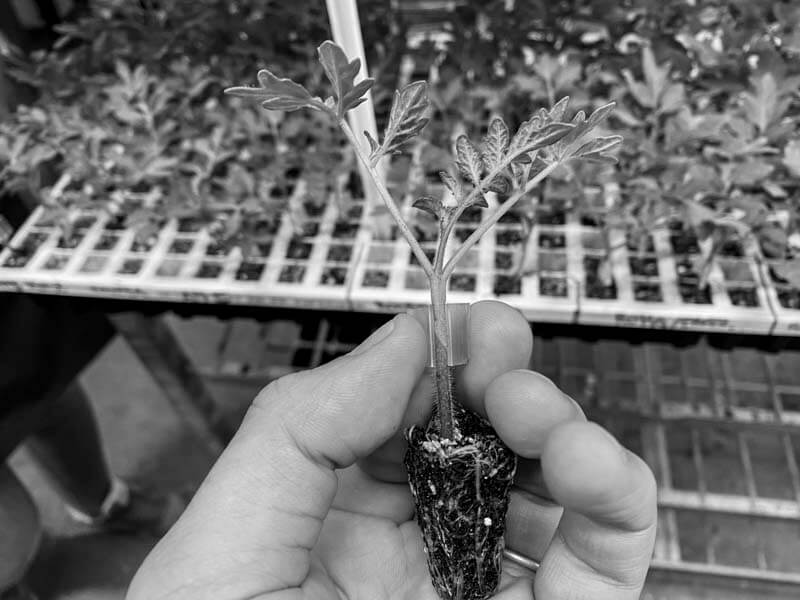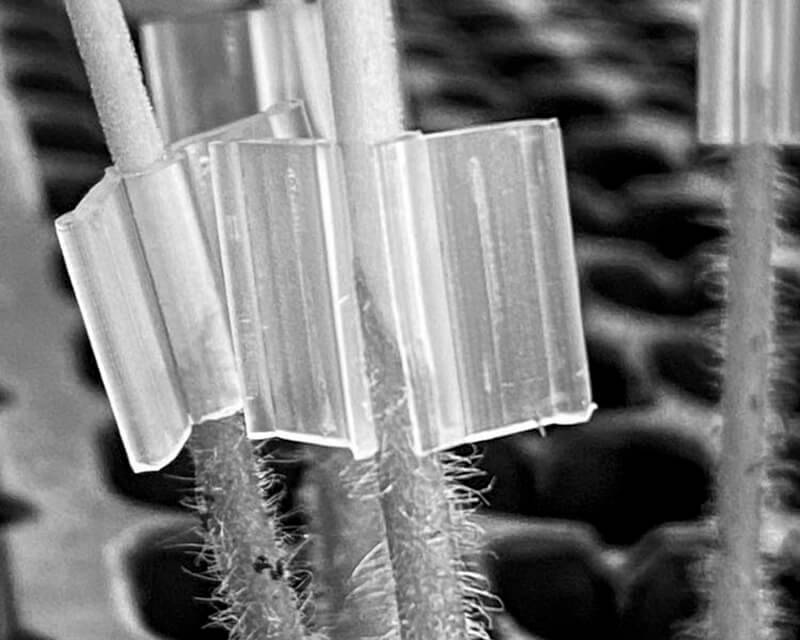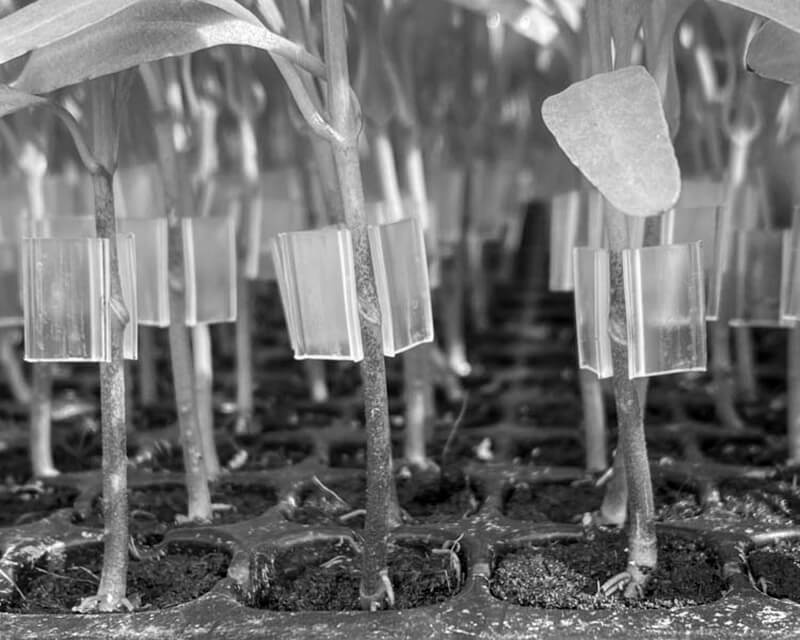 About us
"Encouragement for progress"
Kusakabe Kikai Co., Ltd. has continued to grow its business centered on trading company, engineering, and overseas bases.
In 2021, we celebrated the 100th anniversary of our funding.
During that time, we have been selling our own competitive products and high-quality Japanese products to overseas markets. The network and relationships with local companies that we have cultivated over many years are our major strenghts.
In 2016, taking the opportunity of the 50th anniversary of our company establishment, we have embarked on the development of agricultural machinery that can contribute to the improvement of agricultural productivity and quality by utilizing the FA technology cultivated over many years.
This initiative led to the birth of the grafting robot ROBO-GRF.
In recent years, we have been expanding the users of our grafting robot in Europe, South America and the Middle East, aiming to expand worldwide bases in the near future.
Based on the FA technology of Kusakabe Kikai, we will continue to contribute to the agricultural industry in collaboration with universities and agricultural seedling producers. As part of this activity, we have become a member of the Ohio Controlled Environment Agriculture Center (OHCEAC) in July 2022.
Contact us
ADDRESS

2-2, Terauchi 1 Chome, Toyonaka City, 561-0872 Osaka, Japan
TEL

+816-6866-1955
FAX

+816-6866-1957